There is no doubt that Facebook is a fantastic platform for marketers. For years, companies have used it to build their brands, connect with customers, and win new business opportunities. The same can be said for Instagram, especially after Facebook bought the platform back in 2012.
As amazing as these platforms are, they are gradually being outperformed by LinkedIn, especially when it comes to conversions and lead generation.
Using it for marketing purposes could give your company the exposure and leads you've been craving. In this article, we examine why LinkedIn is much better than Facebook and Instagram and how to make the most out of the platform for conversions.
Why is Linkedin Better than Facebook?
The first and perhaps easiest way to illustrate why LinkedIn is more powerful than Facebook or Instagram is by looking at the 'About Us' page of these three companies.
Facebook: "We're a global community of 2 billion, building a more open and connected world."
Instagram: "Helping creative people expand their personal brands through shared experiences."
LinkedIn: "The world's largest professional network helping professionals discover inside connections to recommended job candidates, industry experts and business partners."
Can you see the difference? LinkedIn is all about business. The other two are more general and not targeted at companies and professionals like LinkedIn is.
In addition, in a study of over 5,000 businesses, HubSpot found that traffic from LinkedIn generated the highest visitor-to-lead conversion rate at 2.74%, which is almost 3 times higher (277%) than Facebook (.77%).LinkedIn is more powerful than Facebook for lead generation because it caters directly to businesses.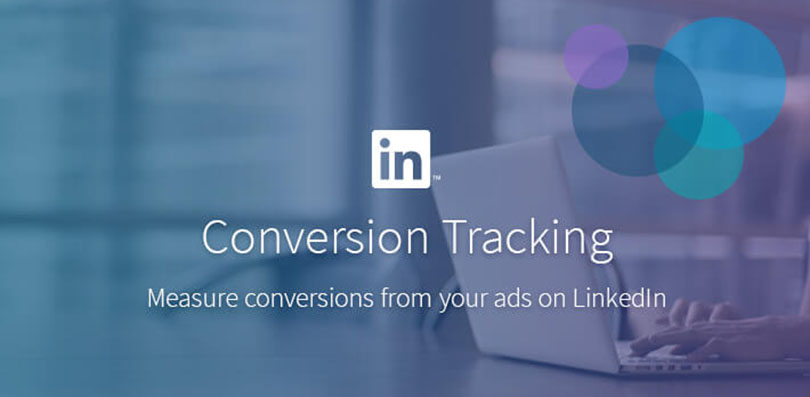 Benefits of Using LinkedIn for Conversions
Now that the difference between Facebook and LinkedIn has been established, let's look at some of the reasons why you should be using LinkedIn to boost your conversions.
1. Professional Audience
LinkedIn is a business-oriented platform, it also has a more professional audience when compared to Facebook and Instagram. All the users are typically seeking to advance their careers, improve their skills and knowledge, or find services for their companies.
For that reason, LinkedIn users have a professional attitude. As a result, any contacts made through the platform are more likely to be reliable and trustworthy.
2. User Targeting Based on "Firmographics"
If you are looking for specific groups of users based on their job function, company size, industry, geography, and seniority (among other factors), LinkedIn is the place to go. It's the world's largest professional network, with over 530 million users in 200 countries across the globe.
The targeting that can be done through the platform is incredible and more reliable than on Facebook or Instagram.
3. High Engagement Rate
What is a high engagement rate? In this case, it's when users actually take action after reading an article or seeing a post. According to HubSpot, LinkedIn has the highest level of online activity compared to Facebook and Instagram, especially amongst B2B audiences.
4. Email Advertising
LinkedIn has one unique feature that Facebook and Instagram lack – InMails. These are emails that can be sent directly to individual users through the platform, which can significantly help with conversions. InMails can be used to make direct and personalized pitches to users and reach out to them by name.
5. No Competition
If you're a business owner or a marketer, then you would definitely want conversions and sales above everything else. The good news is that LinkedIn doesn't have the same issues as Facebook when it comes to content saturation, which means there is less competition on the platform for views and clicks.
Is Advertising on LinkedIn the Right Choice for Everyone?
Even though LinkedIn delivers better results than Facebook and Instagram in terms of conversions, it is not the best choice for everyone. LinkedIn can be quite expensive, but the price is justified by the excellent targeting features no other platform offers.
So, how can you decide is LinkedIn the right choice for your company? Think about your goals first. What are you trying to promote? Who do you market to?
Suppose you're a local company that services the neighborhood. In that case, you will benefit more from Facebook advertising or Instagram ads, where it's easy to target specific geographical areas and get in front of potential customers.
However, LinkedIn is the obvious choice if you're trying to reach a highly professional audience, such as engineers and lawyers.
But, just because LinkedIn delivers better conversion results, it doesn't mean you should dismiss Facebook and Instagram as your options. Using all platforms would allow you to reach out to all of your prospects in both their professional and social circles, enhancing your conversion possibilities even further.