Attract new clients even after work hours.
A website is the most influential way to present your products and services

Forget about sending a bunch of emails/proposals, or making a bunch of phone calls.
Let the website do the work for you.
What does a good online presence do for you?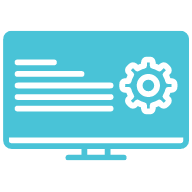 Save Time
Online presence provides all the necessary information about your business, so there is no need for emails, proposals, and phone calls. Clients will find you.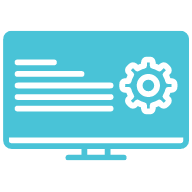 Grow Your Business
Most people don't trust a business without websites. Through a website, more people will hear and learn about you, which will increase the number of clients and interactions you are looking for.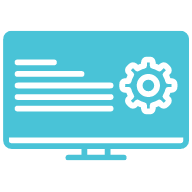 First Impression Counts
Your online presence is the first place where customers interact with you. You decide what to share and which impression to leave.

How your clients can find you?
SEO
Brings your website to the top of the Google search, and thus more potential customers.
Google Profile
Have access to all Google products, and make your job easier
Social Media
Educate customers about what a company stands for and how it adds value to their lives through interactive content.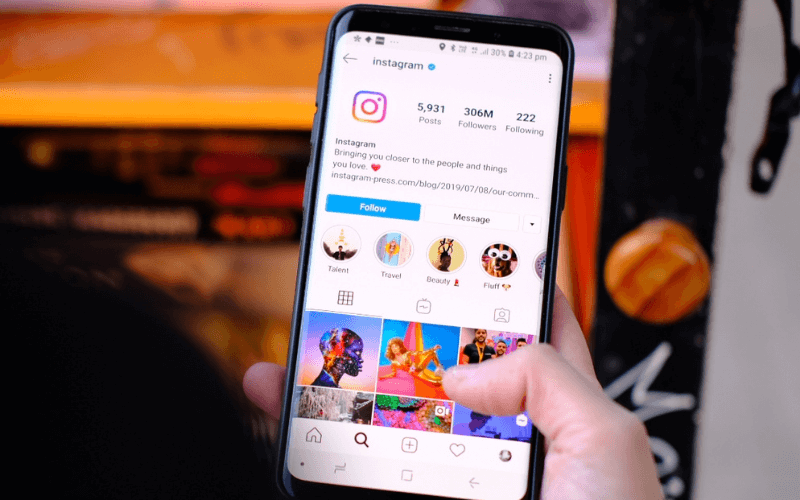 What can we do for you?
Your online presence should reflect your business and your brand. We, at Orior Media, are storytellers - and are on a mission to help you tell yours. We understand how to craft compelling digital identities that reflect your personality and make you stand out from the competition.

Whether your business is just starting, or you have years of experience, our team of developers will work with you to create a platform that helps your business grow. With our years of experience and know-how, we can take your ideas and turn them into an attractive, intuitive platform where both you and your customers can interact easily.

Steps on how we help your business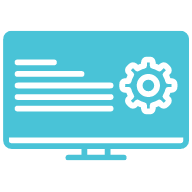 Step 2
Strategy Creation
We set goals and objectives, establish priorities for allocating resources and align those decisions with your desired future.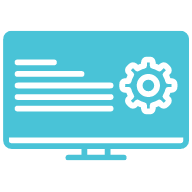 Step 3
Creative Strategy
It is call to action for our teams and it provides the guiding principles for developing the content.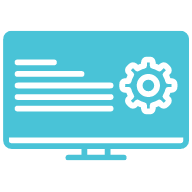 Step 4
Strategy implementation
We turn plans into actions, and make your business online present.

We were looking for someone to help us write content for our marketing campaigns and we had a lot of questions in the beginning. Orior Media has made it very easy to communicate and they've been very professional in researching the necessary topics on their own, which gave us amazing content as the end result!
I had the pleasure of working with Daniel and his team on our SEO and content in general. He was very knowledgeable about the subject, and offered us very valuable insights that helped us achieve our goals. The articles he wrote for our marketing campaigns have been phenomenal, and we're going to work on some more projects soon.
We've used Orior Media to write a number of articles for us, including press releases and blog entries. The quality of the articles is excellent, and we've been very happy with our results so far.